PMJ – LAB TEST
PROFESSIONAL PROTECTION FOR MOTORCYCLISTS
A pants to be approved as "protective clothing for professional motorcyclists"must have passed all 4 tests listed below:
UNI EN 13595-1:2002
Protective clothing for professional motorcyclists; Jackets, trousers and suits – general requirements.
UNI EN 13595-2:2002
Test method for determination of impact abrasion resistance.
UNI EN 13595-3:2002
Test method for determination of burst strength (stitching resistance).
UNI EN 13595-4:2002
Test method for determination of impact cut resistance.
PMJ -TEST APPROVED!
PMJ chose to submit the materials used in laboratory tests. In this way, we are able to provide reliable values ​​and indicators of what is the real potential of our products. A certified laboratory outside of our company has carried out tests on our behalf, according to the methods and requirements of the European Motorcycle Personal Protective Equipment (DPI).
Il TWARON® used in our products has been subjected to the impact abrasion test according to European EN13595-2, achieving a value of 7.90 seconds of resistance, achieving the highest level of safety expected: level 2. Also during the tests for the determination of the impact resistance (EN13595-4) and the seam burst resistance (EN13595-3), the result is in line with level 2. To be defined as protective under the law (or a DPI), motorcycle clothing must be certified according to this standard. Without this certification the safety is not guaranteed.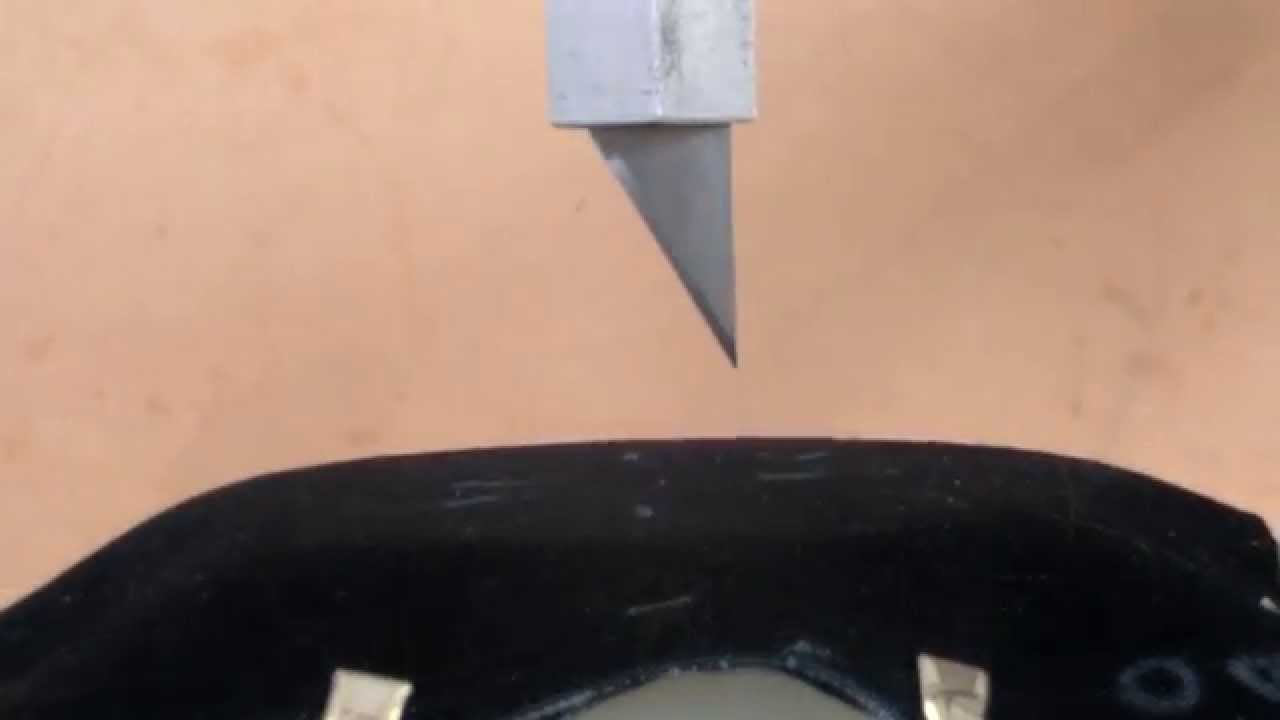 Cut resistance test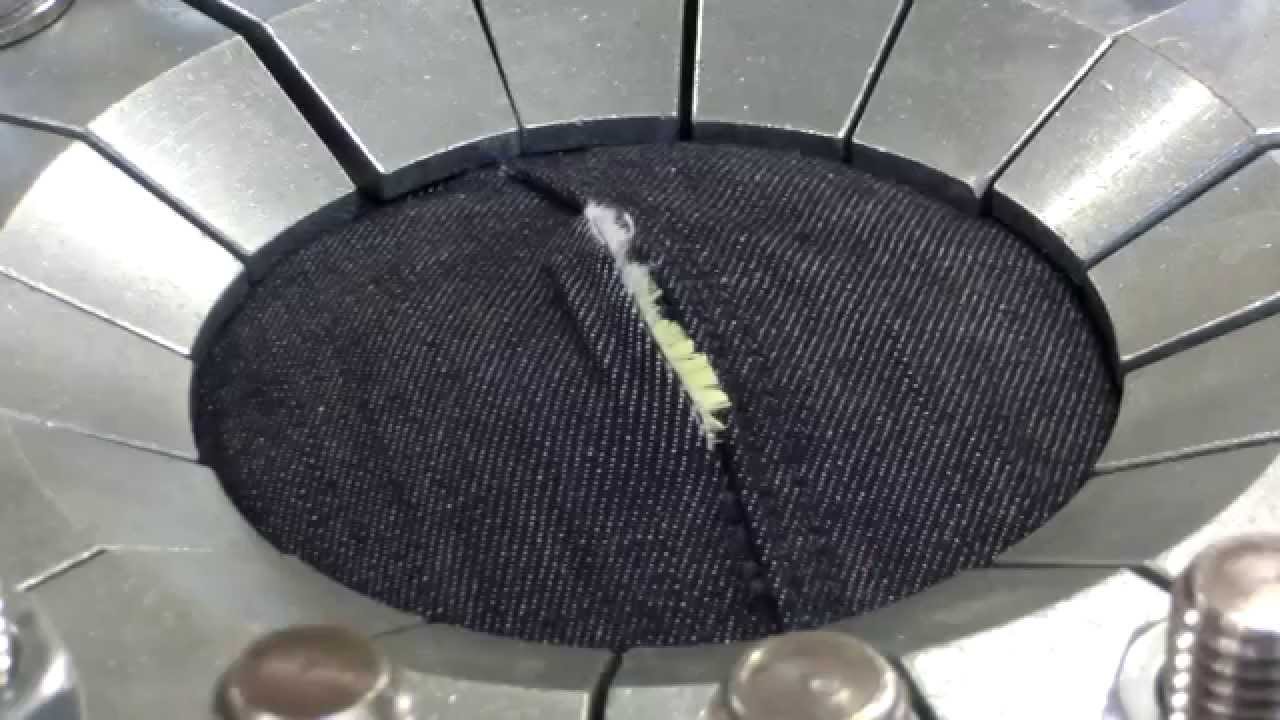 Burst stitches test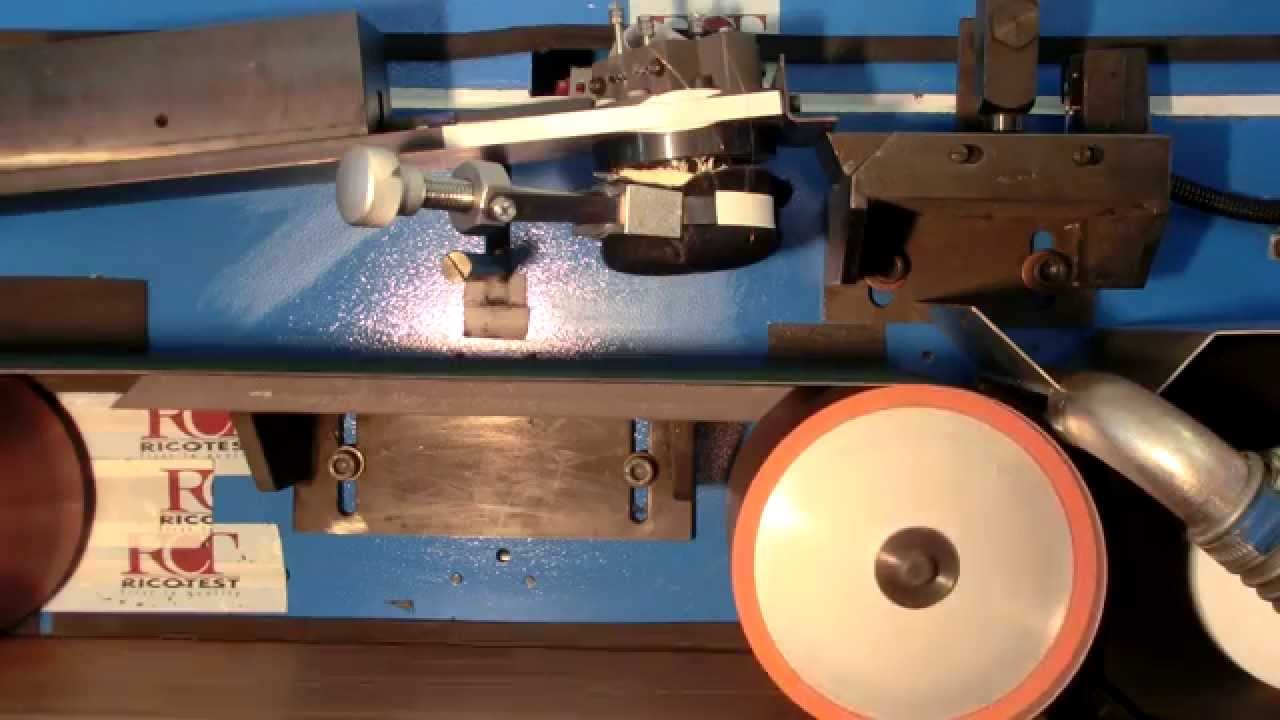 Impact abrasion test